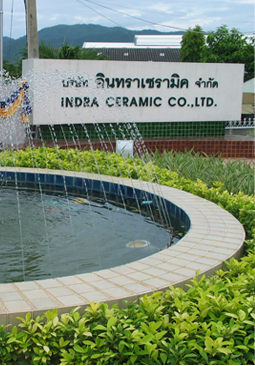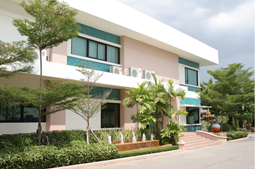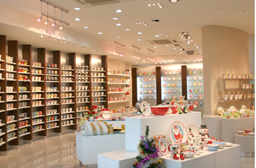 In 2005, the company invested 2 millions US$ to set up "Indra Outlet", in house retail store and the very first biggest ceramic outlet in the North which takes place inside the factory area. The store distributes many products from more than other 30 factories in Lampang. Again in 2013, we set up 1.5 millions US$ the second branch "Indra Outlet- Hangchat" which is located in Hangchat on Lampang-Chiangmai Rd., 10 kms. from Lampang Town. Now Indra Outlets become one of the recommended and famous places to visit.
Indra Ceramic
One of the traditional ceramic industrial in Lampang growing from a small business. Now became the leading of ceramic manufacturer and exporter in Thailand with a good worldwide reputation. The company was established in 1977 by
Mr.Suwit Napawan and Mrs.Pratueng Napawan
who have nearly 40 years experienced in pottery industry.
In the beginning years, Indra Ceramic was well known as "Indra Pottery". Producing terracotta, planter, large jar, tile and refractory brick by the firewood Dragon Kiln.
The years later, Mr.Suwit Napawan invented the new firing kiln using LPG as fuel. He also created a kiln and distributed nearly 200 stoves. In this year, the company started to produce traditional Thai blue & white home decorative items.
In 1988, Indra was formed as Company Limited and managed by three sons of Mr.Suwit. The company began to produce tableware items with colorful painting designs to meet European markets demand and started to export to worldwide markets. Recently, "Indra Ceramic" is well known as one of superb under glazed hand-painted stoneware tableware manufacturer in Thailand.